Our network
Connecting Capital's operations entail participating actively in the development of our portfolio companies and serving as a support function for our holdings in various situations. Our organisation is responsible for our existing portfolio companies and also has the task of identifying and assessing new projects. Connecting Capital's organisation is further supported by a network of partners who participate actively in the development of our investments. Combined, Connecting Capital possesses broad competence, meaning we are able to provide specific knowledge in a number of areas.
Connecting Capital maintains a network that has been selected to support and participate in the evaluation process when we embark on new investments. The individuals included in this network possess considerable expertise and have valuable contacts in industry, the Swedish business community and companies in consumer-related trade and services. We have strong connections to Stockholm and the southern part of Sweden – including the regions of Skåne, Småland and Västra Götaland.
We work continuously with an investment committee and particularly intensively in advance of an acquisition. Board members are appointed to the companies in which Connecting Capital invests, in-line with their competence requirements. Our network also includes legal and financial advisors who provide support on various issues.
Connecting Capital is a member of the Swedish Private Equity & Venture Capital Association (SVCA) and the Stockholm Chamber of Commerce.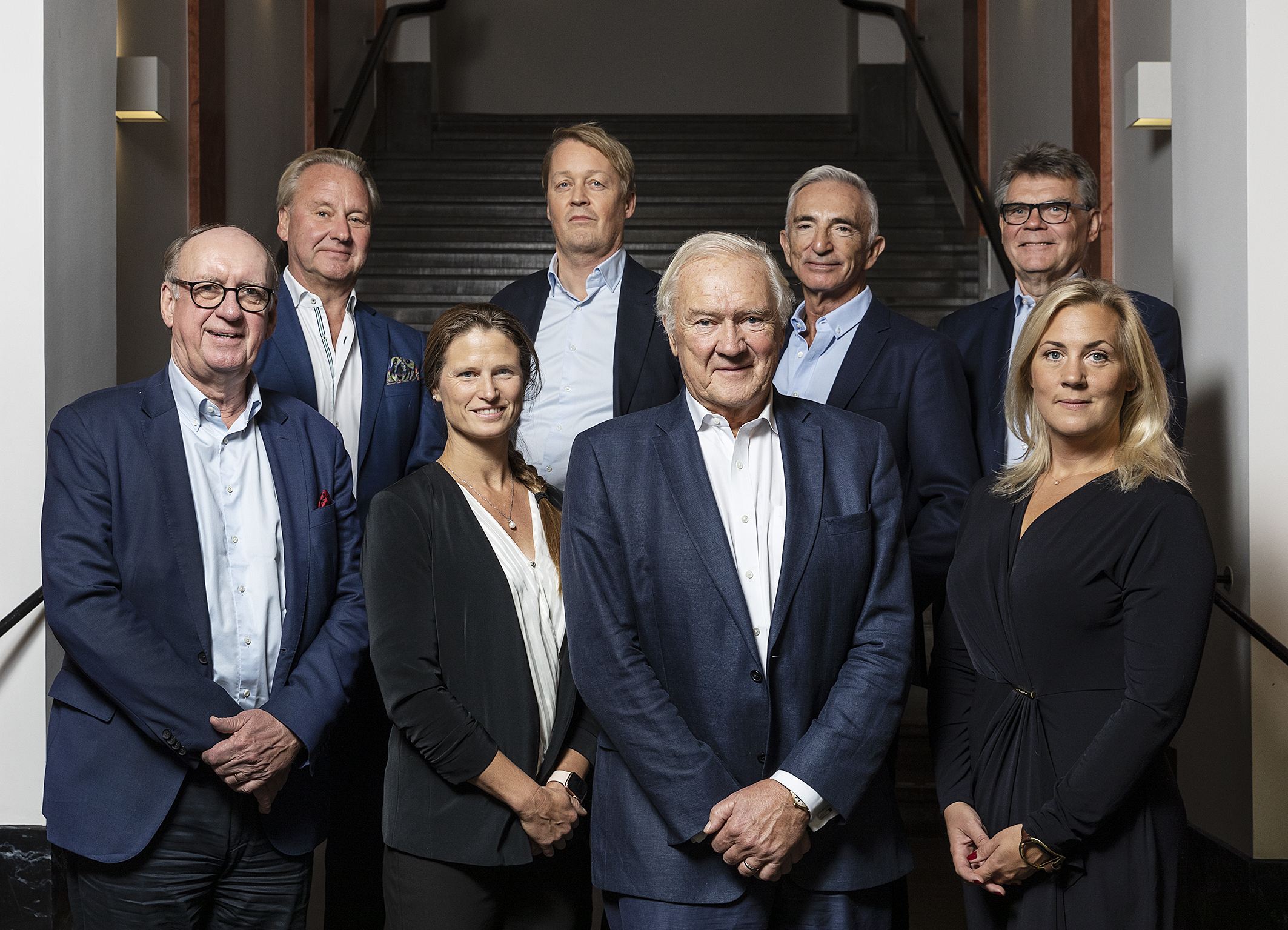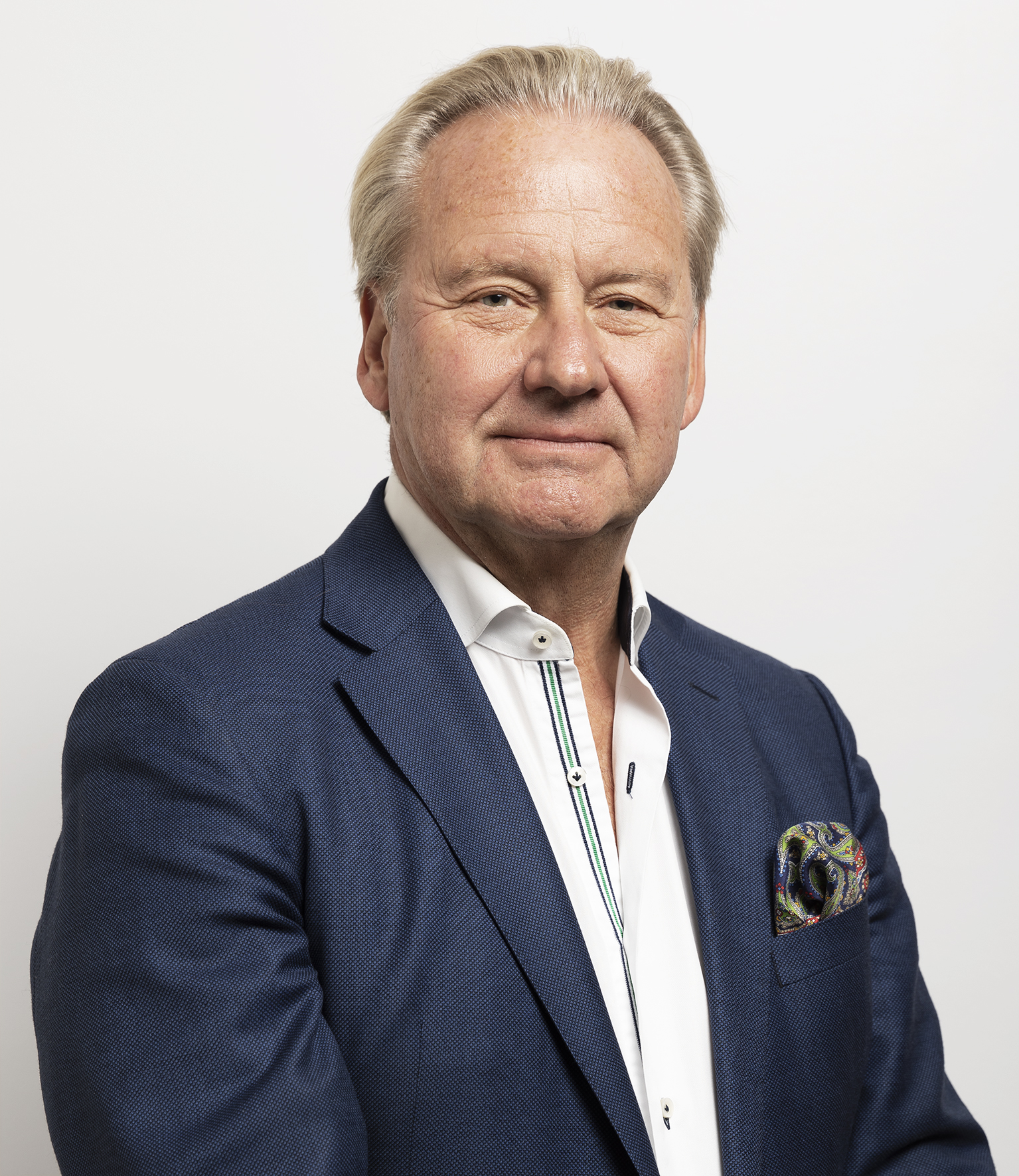 Lars Nordin
Chairman
Lars holds a MSc in Industrial Economy from Linköping Institute of Technology. He was the President and CEO of the ABA Group 1997-2006. His work for ABA Group included business and market structuring for hose and pipe linkages for the international market. With the formation of NORMA Group in 2006, Lars was appointed MD responsible for the business area Distribution and Industry. Lars has also worked actively on the Boards of private equity-owned industry and trading companies.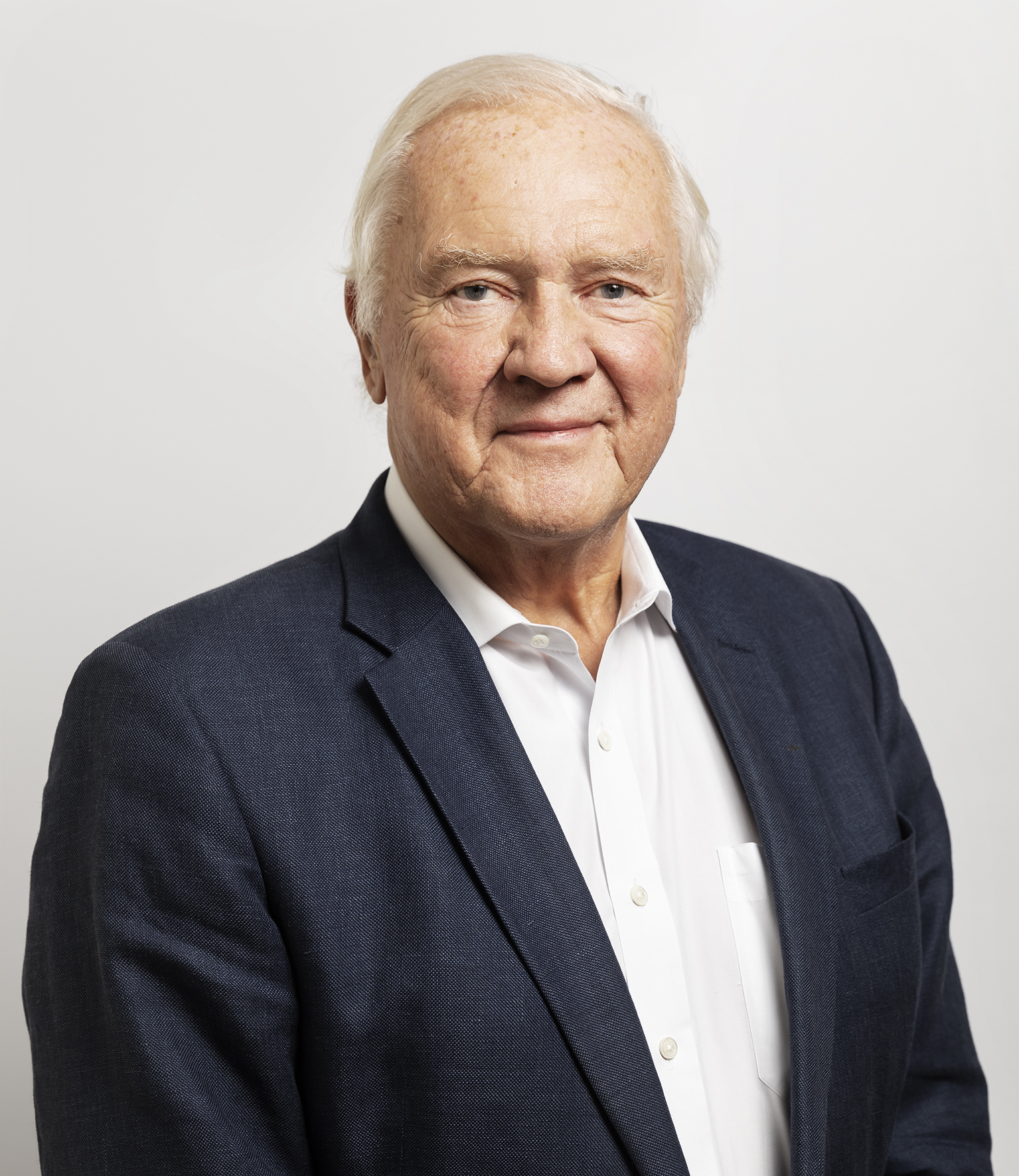 Nils Bergström
Board member
Nils was previously the President of ABA for 17 years. Under his management, the company grew from a small company into an international group, with sales that grew from SEK 60 million to SEK 900 million. Today, Nils works primarily as Senior Partner and on various company boards.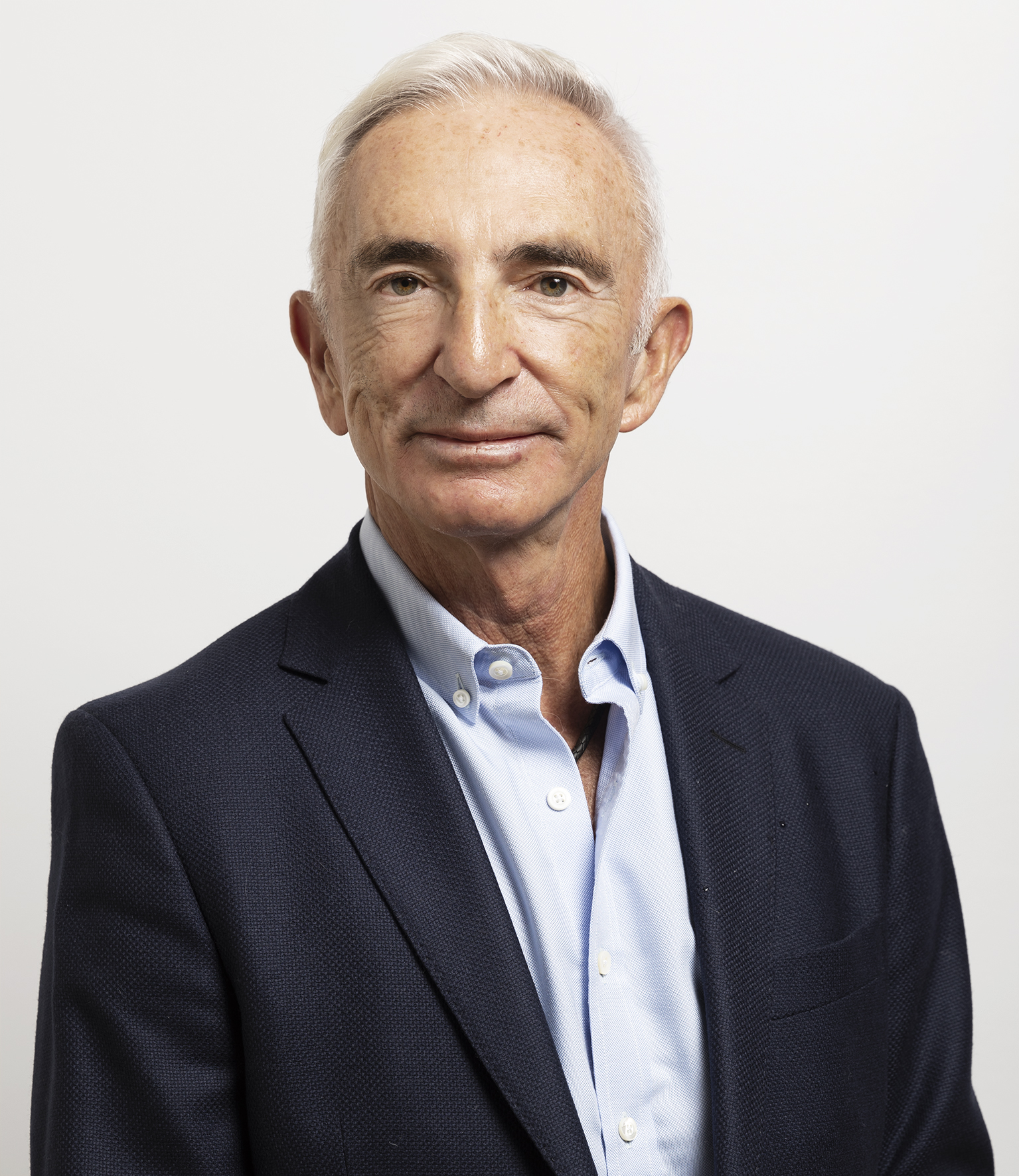 John Wattin
Board member
Managing Director of Investment in Knowledge AB (private investment company). Former CEO and Chairman of publicly listed companies. Serial entrepreneur. Built several services. Extensive experience in purchase / sale of companies in Sweden and abroad. Board moderator in Swedish Brasseries AB. Director of Betsson AB (publ), Silentium AB, Connecting Capital Holding AB and SBRG AB.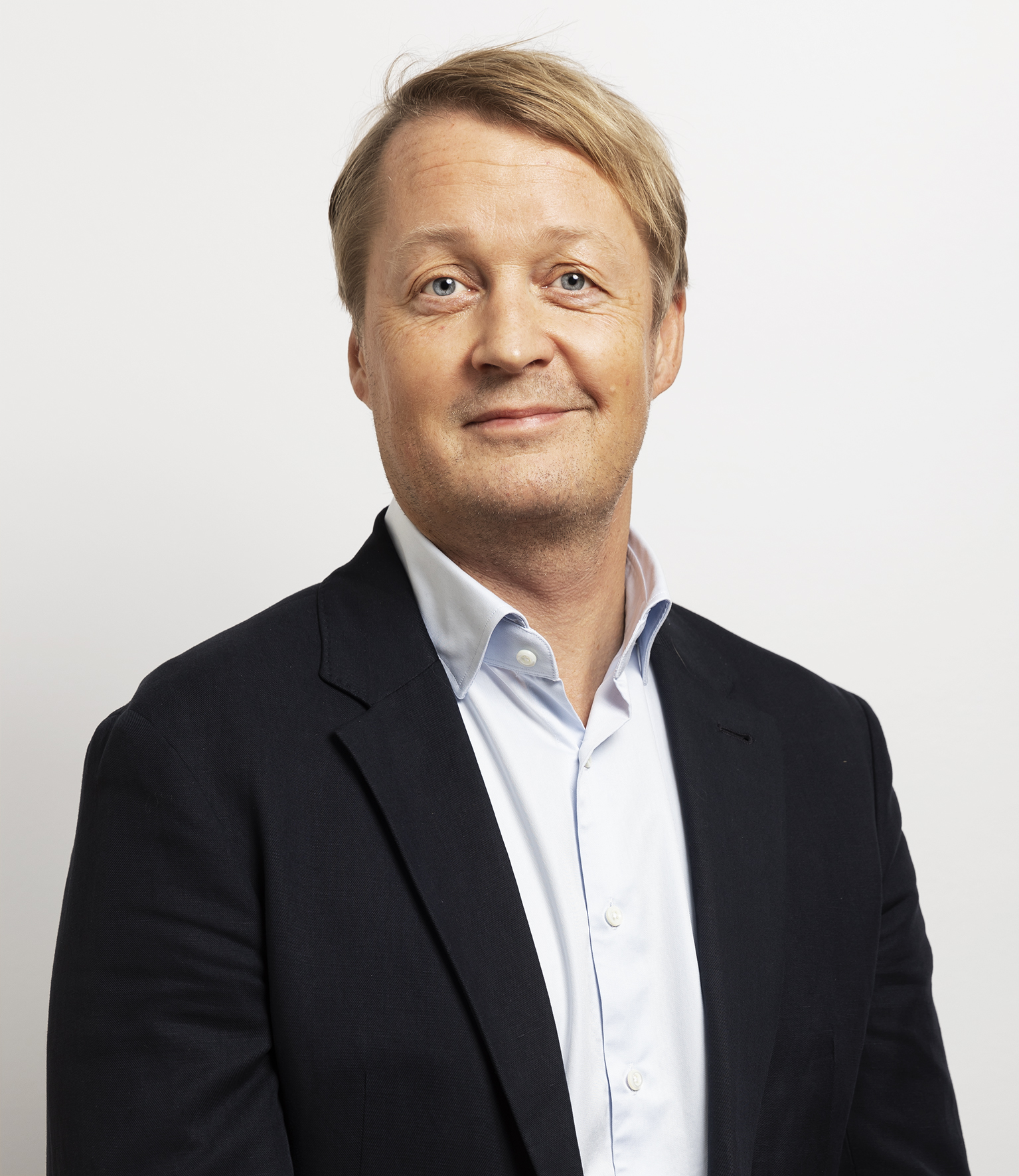 Tomas Ståhl
CEO and Board member
Tomas has a background as accountant at Arthur Andersen and has over the last ten years held positions as CFO and Finance Manager for companies such as Valbay, LBI International and Traction. He holds a BSC from Lund University. Within Connecting Capital, Tomas works as CEO of Connecting Capital Holding AB and is involved in portfolio companies as well as in asset management.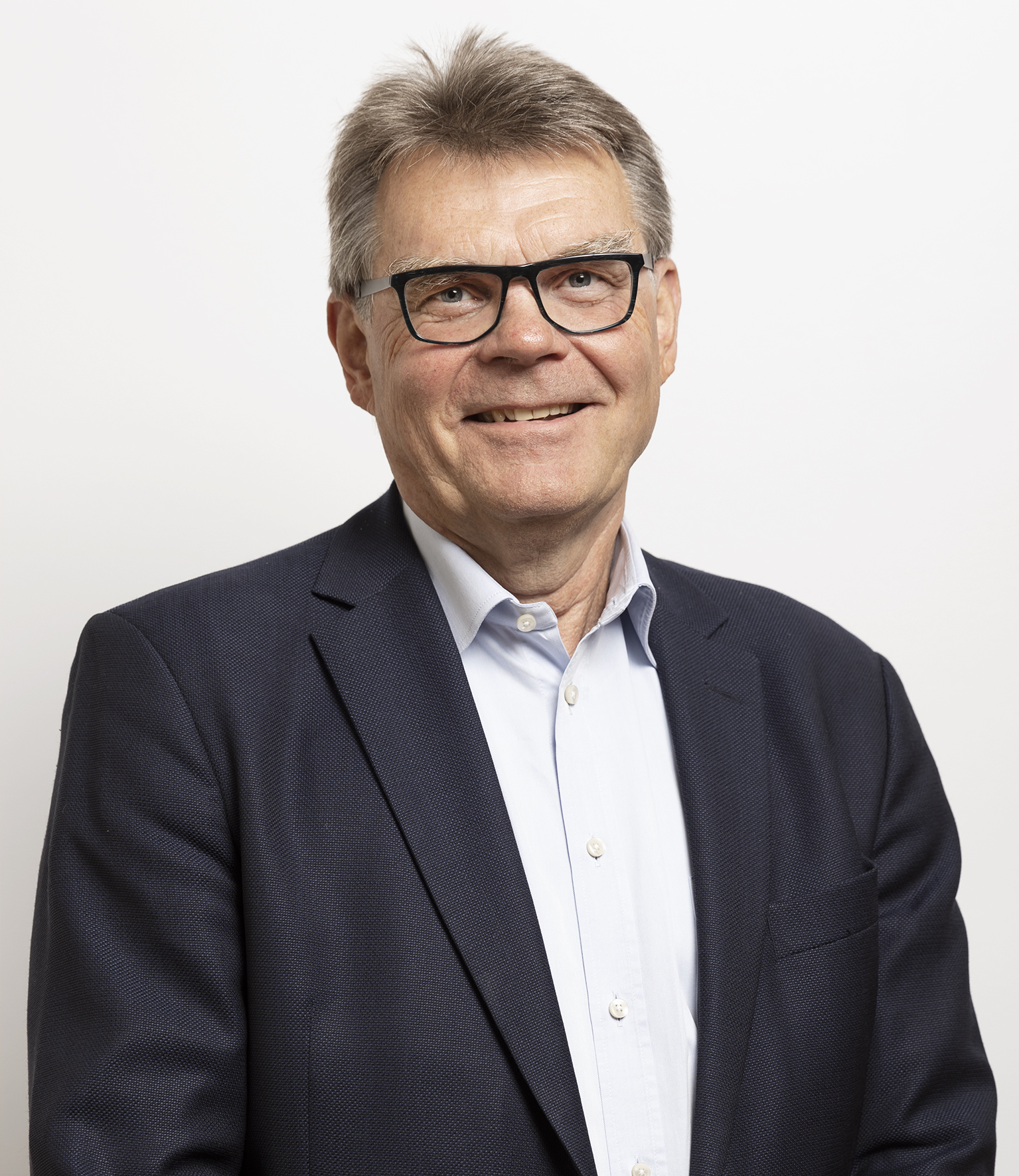 Ulf Hjalmarsson
Board member
Chairman of Hjalmarsson & Partners Corporate Finance AB. Founded the company in 2000 and was former CEO. MSC from Lund University. Experience from the financial market, especially in the segment of company transfers since more than 30 years. Former CEO of the listed company Spira. Board member of Lannebo Fonder AB, Connecting Capital Holding AB and the Foundation of Kungafonden.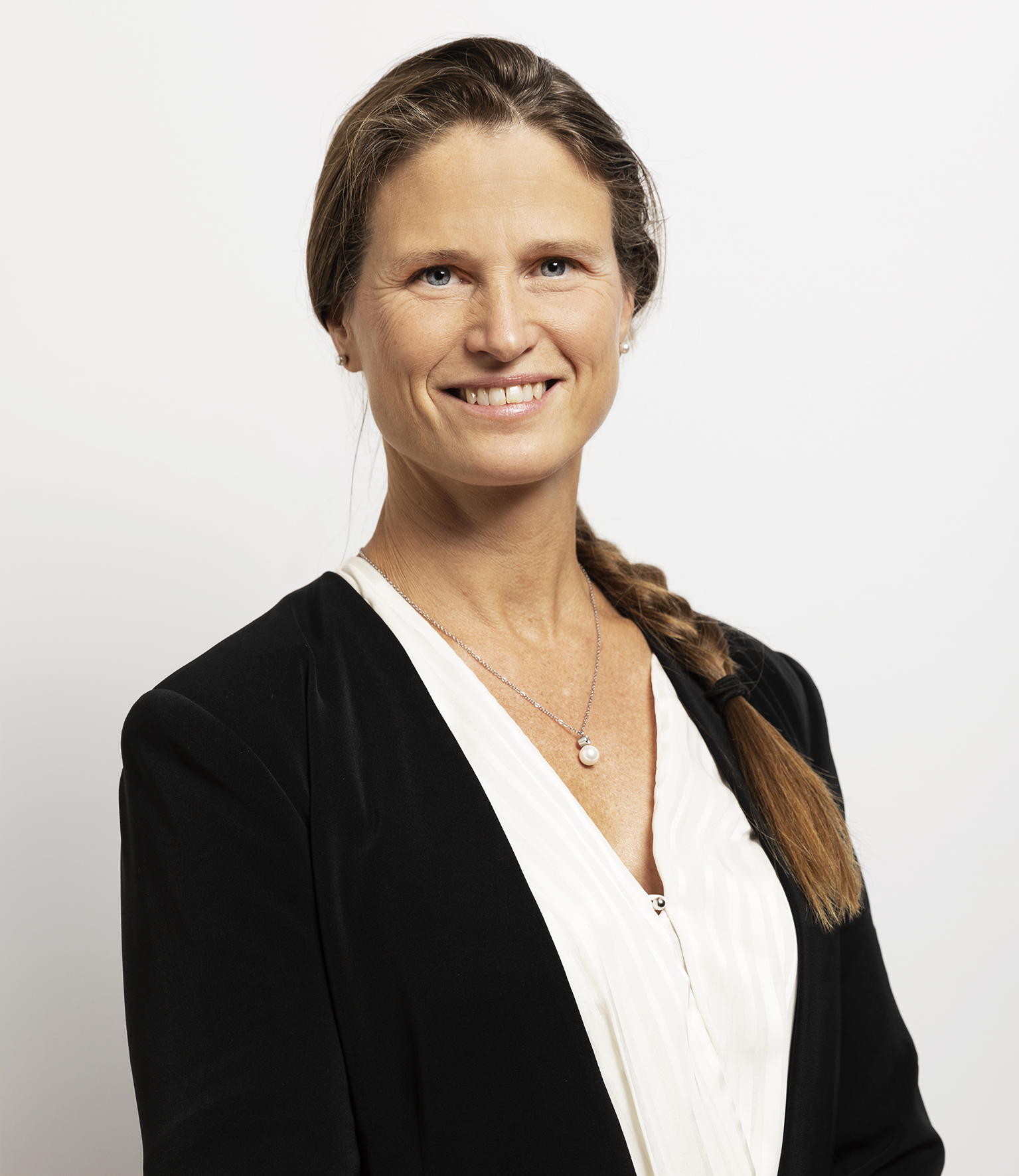 Elin Solberg
Board member
Elin holds a MSc in Chemical Engineering from Chalmers University of Technology and has 20 years of experience in the chemical industry. She has held several senior positions in production and technical development, investment management and Operational Excellence including Managing Director and site manager for Perstorp UK Ltd. and VP of Global Technology & Investments for Perstorp Holding AB. Circular economy, green technology and recycling are the cornerstones of all her assignments. Board member of Connecting Capital Holding AB.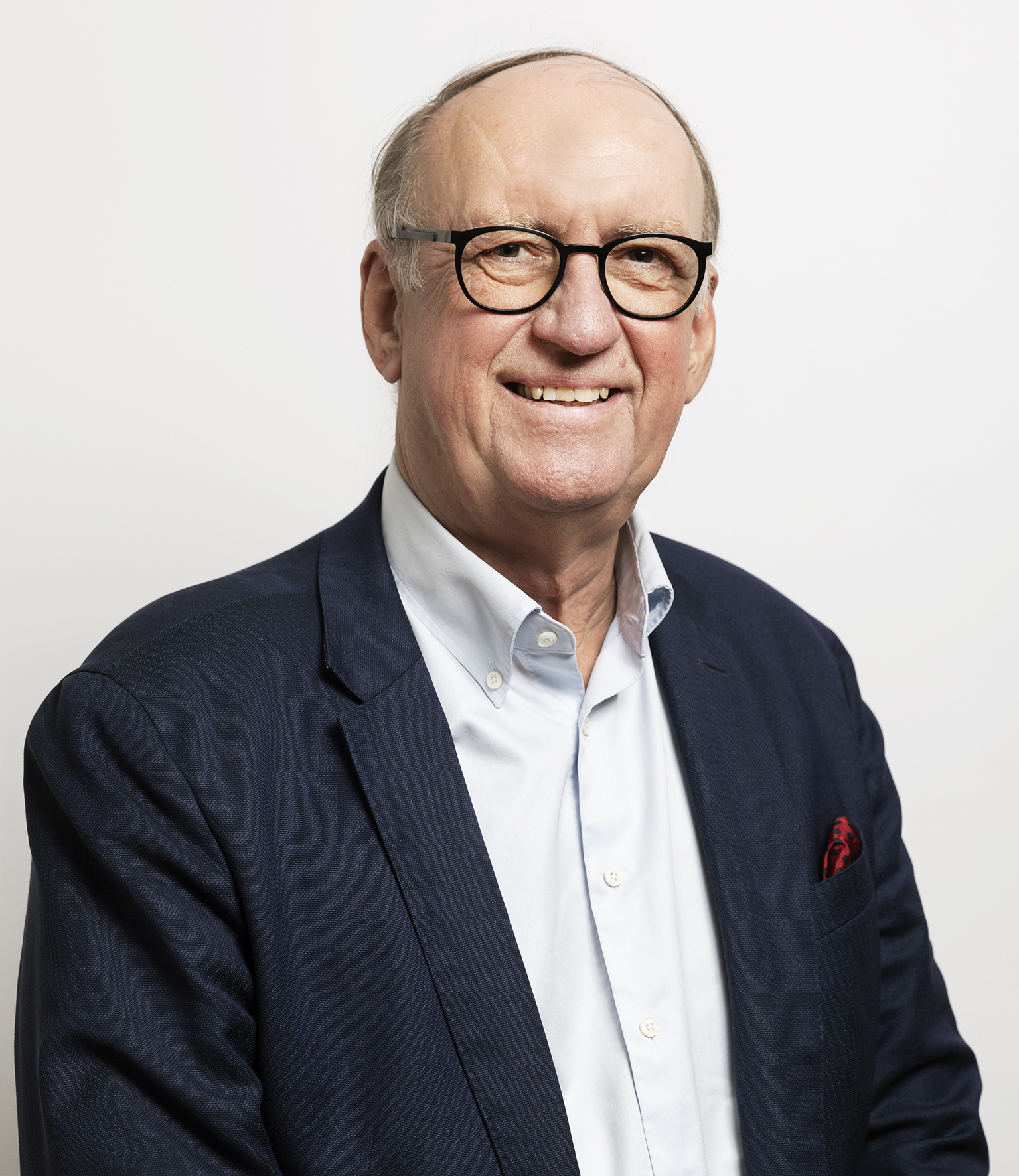 Dick Orrland
Board member
CEO of Sofieberg Invest. Structural engineer. Employment after training: SKANSKA AB Danderyd, 8 years Project. Have subsequently built up Sofieberg group> 25 years, with the main focus: ownership, property development and management of commercial properties in Stockholm. Board member of a number of internal and external companies.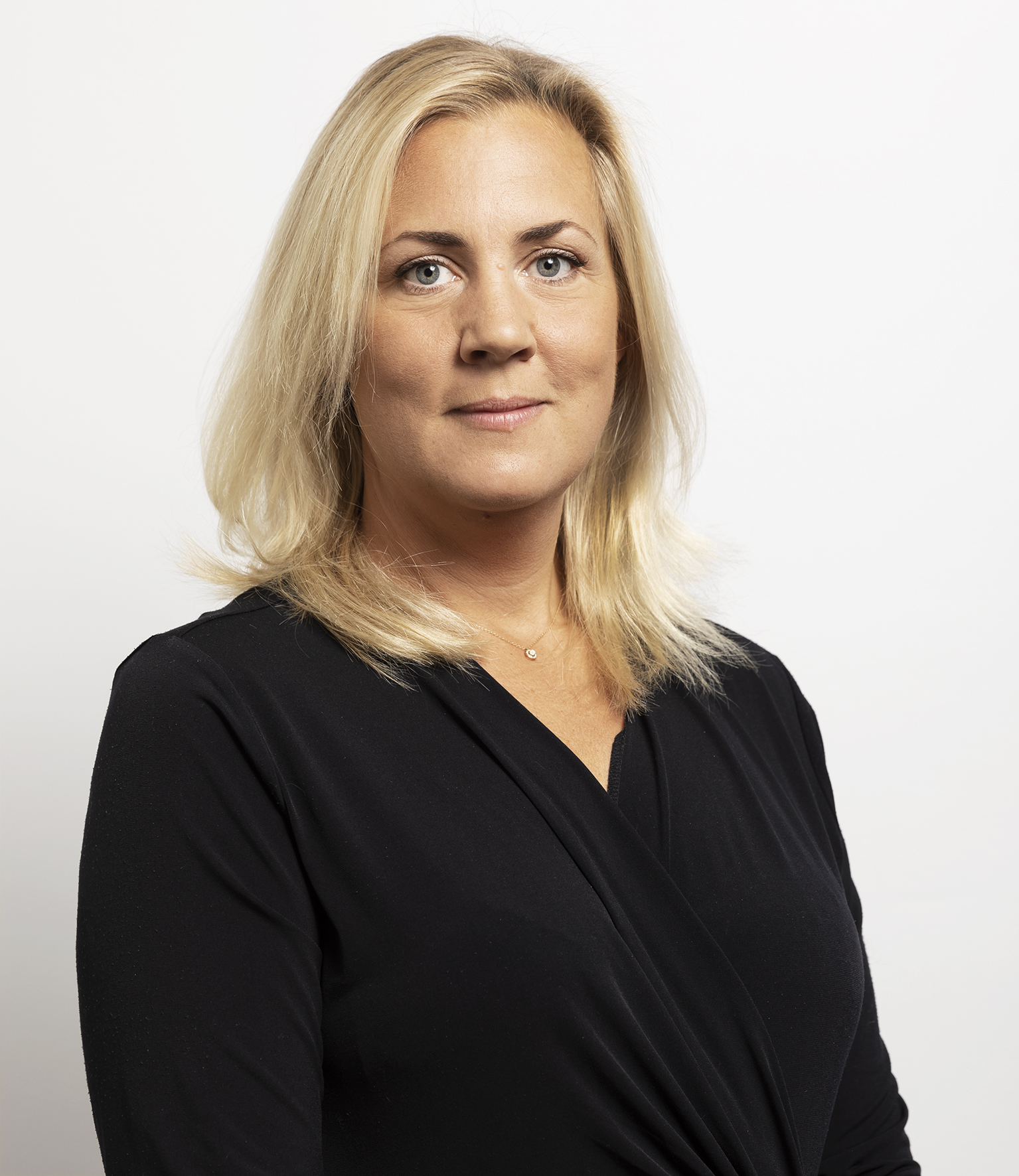 Katarina Mark
Board Member
Previously financial advisor at Evli Bank, Connecting Capital and KPMG. Finance & Treasury at Addtech in Stockholm, a listed industrial conglomerate. Katarina holds a Master in Economics from University of Gothenburg in addition to a Business Administration degree from University of Stockholm. Board member at Connecting Capital Holding AB.